NBA 2K23: How to Increase Fashion Level?
imbuygold
Date: Sep/29/22 09:27:35
Views: 1082
The fashion system in NBA 2K23 is important for players who want to attract new and better sponsors. If you are looking for information regarding the steps on how to increase your Fashion level in NBA 2K23, you have come to the right place.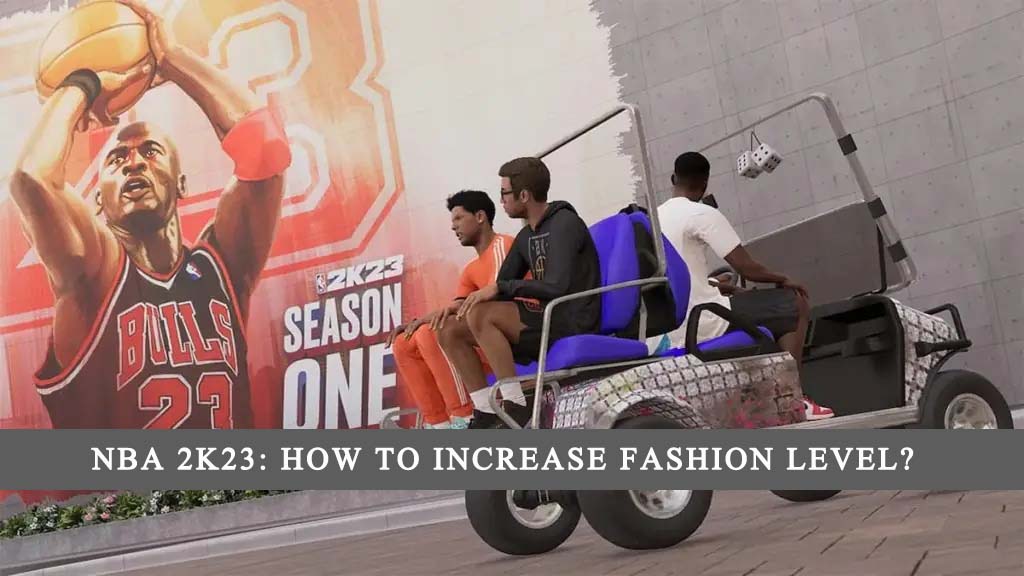 What is the Fashion Level in NBA 2K23?

This is one of the newest features you can find in the game, where one of the challenges is that you are going to be fashionable and demonstrate it by increasing your level of fashion, which also increases the chances of getting a sponsor from other brands in the game.

How to Increase your Fashion Level in NBA 2K23?

To Raise your Fashion Level in NBA 2K23, all you have to do is complete the following Tasks:

1). Complete all of Ricky's missions in Daily Quests

2). Participate in Runways within The City

3). Change your clothes before every NBA game
This will garner attention from the reporters, who will then ask questions about your sense of style. Answering these questions will increase your Fashion Level over time.

4). Complete designer story quests
Make sure to complete designer story quests whenever you have the opportunity. For example, there's the Meet the Designers quest, for which you need to buy the cheapest bit of clothing your chosen designer has to offer. Most quests you get from designers are straightforward, so do whatever they ask you to. These also raise your fashion level.

Why Increase your Fashion Level in NBA 2K23?

Raising your Fashion Level will help you grow your brand, making you more likely to get a sponsor from other Brands in the game.

By following all these instructions, you can level up the fashion in NBA 2K23 without any problems. If you want to stay up-to-date on the latest happenings in the game, check out our guides section here at U4GM. Best of all, you can NBA 2K23 MT buy from here and enjoy the best price.